SpaceMission42 - The Story
by Urgatonpublished on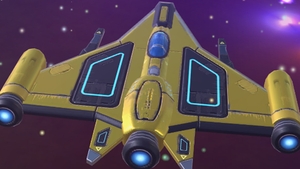 The Story
You are a brave space commander who is completing a dangerous mission to save the universe.
You are fighting dangerous beings who are bringing their destructive behavior into the galaxy.
In order to stop them, you achieved your mission's main goal: you destabilized their star's inner core. Now they're running out of time, and so are you!
To get home, you must leave their star system before the star explodes!
---
Level 1 - Escape from the dying star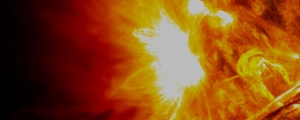 Your mission begins near the star you just destabilized.
You must reach a quantum portal that will transfer you near the end of this star system.
---
Level2 - Through the 5th planet's barricades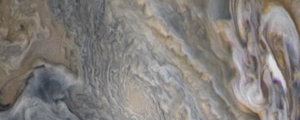 The next quantum portal is located near a giant gas planet.
This time, it will transport you to a different place in the galaxy, but you must first avoid the enemies' defenses.
---
Level3 - Homeward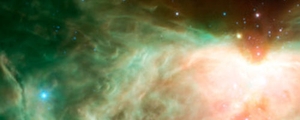 Here we are!
Fight your way to the next quantum portal, the one that will take you home!
---
Level4 - Lost in Space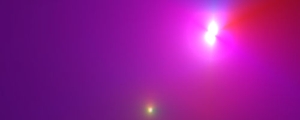 Mmm... something went wrong... You are lost in space!
Survive, as long as you can!
---
---
---